Similar Games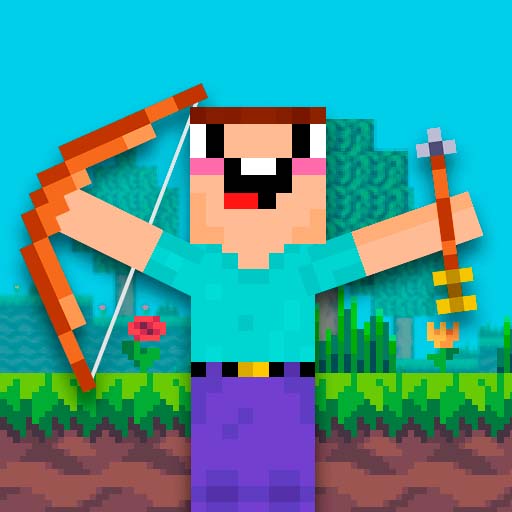 Noob Vs 1000 Zombies
Description
Noob Vs 1000 Zombies is an online game with a zombie theme that is both entertaining and challenging. Make your way through a plot that is full of unexpected twists and turns in order to assist the lambs. Is there anything more you want to do? Participate in Noob vs 1000 Zombies today for the most thrilling experience of your life!
How to play
Join up with your pals and begin on an exciting journey: However, the zombies set fire to the woodland, preventing Noob from assisting the sheep. Sheep riding is a popular pastime. Completing dangerous trials while using zombie traps is recommended. Go to the bottom of the secret mine and look around. Find a sheep that is helpless. Take pleasure in Noob's ridiculous jokes and pranks. Enter a world of adventure and transform yourself into the protagonist of a completely new novel. But keep an eye out for all of the obstacles in your path, and best of luck!
Features
Addicting expansion gameplay: shoot zombies with your short bow, collect coins, watch animated cartoons, collect 1234 lucky blocks, do stupid things, and embark on a breathtaking adventure all at the same time!

There are a lot of different funny, interesting, and scary levels.

There are many game characters that you can eliminate.

There are numerous weapons available for noobs.

Fun with cartoon characters in-game!

There are a lot of different types of biomes on the planet, like pleasant grass, dangerous sand, freezing frost, terrifying mines, and many more.
Controls
To begin, navigate around with the mouse and control the keyboard to get to the finish line as quickly as possible. Using your phone, you only need to touch the screen to move and overcome the tasks.