Similar Games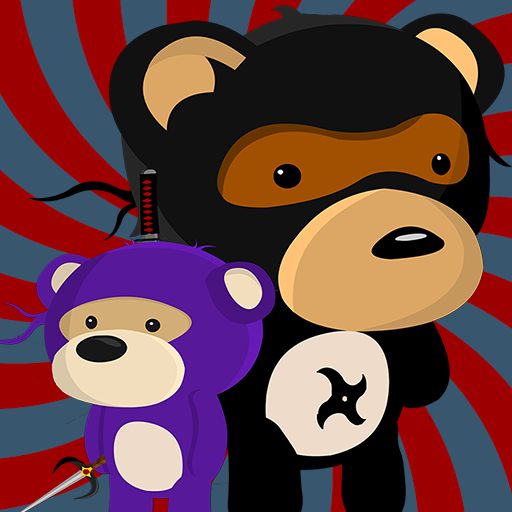 Ninja Bear
Description
Hello there, Ninja Bear!This is a web-based game with a ninja theme. It is both enjoyable and simple to play. In this action-packed RPG, players use Ninja Bears and Purple Teddy to face hordes of enemies. Are you prepared to accept the challenge? You can play as Ninja Bear and finish all 44 levels before going up against Purple Teddy.
Feature
Vibrant photos in two dimensions

There are 44 levels available for selection.

A platform that allows for multidimensional player interaction.

Unique abilities that are used and may be enhanced.
Controls
While moving, players aim and fire using the mouse. Click (or use the SPACEBAR) and toggle between S/R and RESET to shoot. Best of luck!