Similar Games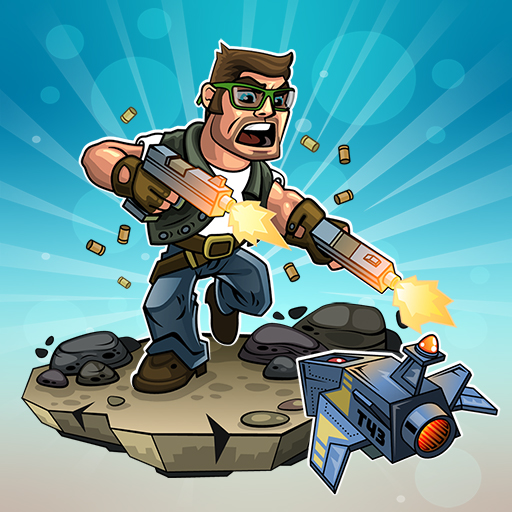 Mr.Superfire
Description
What do you have to lose? Mr.Superfire is an internet game that is available to everyone for free. Pick up your formidable firearms, leap over hundreds of foes, and shoot them down. Don't give up; try again and again, and your abilities will grow with each match. The Master is the only one who can stop them and rescue the planet. Today is the best time to join Mr.SuperFire.
Features
Weapons and upgrades come in a wide range.

The controls are really simple.

4 stages and 50 levels of addictive gaming.
Controls
Jump to your feet, fire a weapon, and avoid enemy fire. To unlock and enhance your arsenal, you'll need to collect coins. Pass through 60 levels and get goodies. Do you have what it takes to slay the underworld and become unstoppable?