Similar Games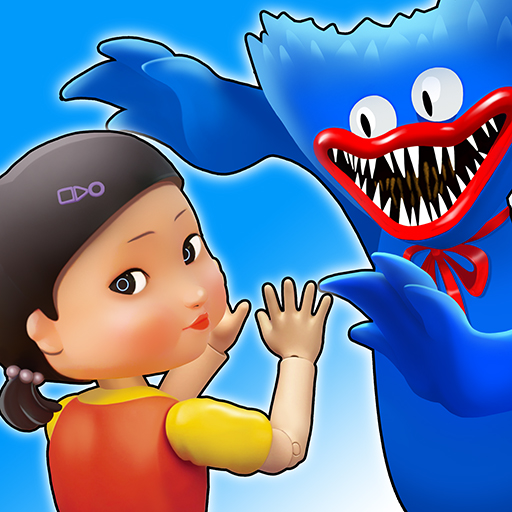 Monsters.io
Description
Monsters.io is a monster-slaying game featuring a variety of enjoyable challenges for all players. In this game, the player must fulfill the essential objective while also attempting to survive in a world filled with terrifying monsters. Join Monsters.io right now for the most thrilling adventure!
How to play
The player's goal is to fulfill the essential assignment while attempting to live in a world filled with terrifying creatures, or to become one of them and begin a hunt.
However, you will be offered an option at the start of the game: monster or hero. Choose an object that is appropriate for your abilities based on the skill. No matter which side you're on, try to win!
Features
Many individuals find the game's rules to be basic and straightforward.

Beautiful visuals, on-trend, and a feeling of surprise for the gamers.

There are several difficulties at each level, with varying rounds ranging from easy to challenging.
Controls
By using the mouse and keypad or touching the screen, the player completes the tasks and wins at the conclusion of the game.