Similar Games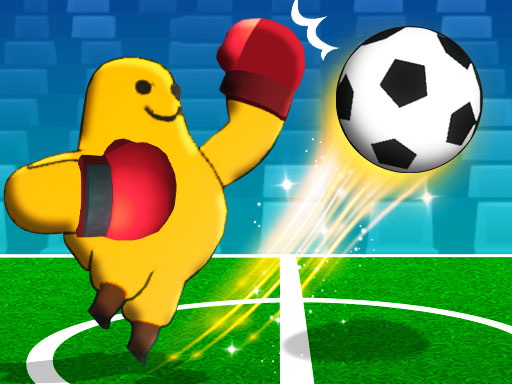 Monster Soccer 3D
Description
The online soccer game Monster Soccer 3D is playable by one or two players. Players must accelerate the ball with the monster's hand and score as many goals as they can before the clock runs out to win the game. Awaiting your arrival in Monster Soccer 3D? Join Monster Soccer 3D right now to benefit from these wonderful chances!
Feature
2D color graphics.

A two-player mode is available.

There are several levels to complete.

Simple to use controls.
Controls
Using the mouse, participants choose a game mode and then follow the instructions:
Move using the arrow keys if you're playing alone. Press the spacebar to make it active.

Players 1 and 2 in two-player games move by using the arrow keys and "L," respectively, while Player 2 moves by pressing the W, A, and S keys and "G."
Along with Monster Soccer 3D, you can also take a look at the rest of the World Cup Collection. Good luck!