Similar Games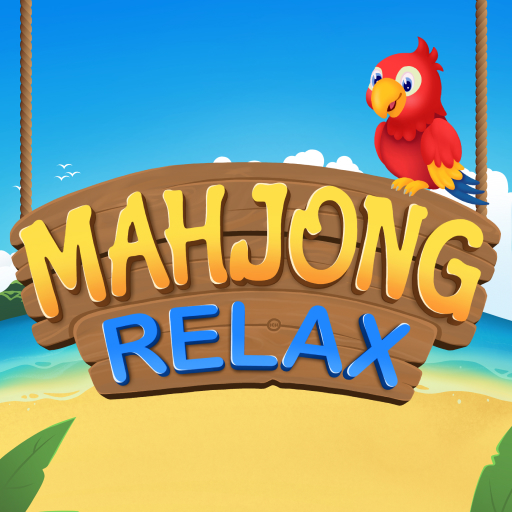 Mahjong Relax
Description
Mahjong Relax is an online version. It will take you to a relaxing beach paradise. As time goes by, your tension decreases and your mahjong skills and memory improve. Can you please tell me if this is true or false? If you are interested in the Mahjong Relax benefits, don't delay in signing up.
Feature
You have the option to adjust the play speed to meet your current mental state. There are three levels of difficulty.

Ukulele, nature sounds, and seashore are the three musical motifs.

There are seven backgrounds to choose from.

There are seven types of art tiles: traditional mahjong, nature-themed, beach-themed.

Comfortable tiling options are available in a variety of sizes.

There are no limits to your ability to conquer any level. If you're stuck, look for hints.
Control
You can take on any challenge and keep the following rule in mind: make two pairs and wipe out the board. You can choose to play on one of three difficulty settings, earn premium backdrops and tiles, or take on multiple boards. How lucky are you?