Similar Games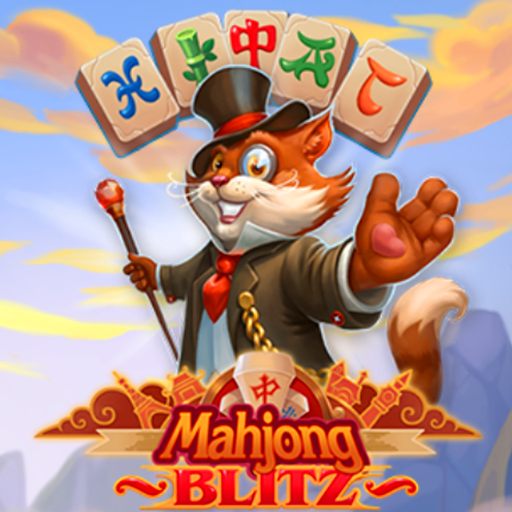 Mahjong Blitz
Description
Take advantage of unique tile combinations! Despite the game's simple rules, the gameplay in Mahjong Blitz is incredibly addictive. Your aim is to remove all of the stones from the board, but you can only do it if the stones are in matching pairs or are free. When there is no tile to the left or right of a cell, it is said to be empty. It is a game that demands brains, skill, calculation, and a certain amount of luck. If you are already a fan of mahjong or are looking for a fun new game to try, this is a great alternative to explore. It's fantastic, isn't it? Join in Mahjong Blitz right now!
Feature
Images with vibrant hues.

Intuitive game play with 50 objectives to complete and 10 achievements to obtain.
Controls
Players may engage in the game and take on tasks by moving the mouse or touching the screen. Best wishes!