Similar Games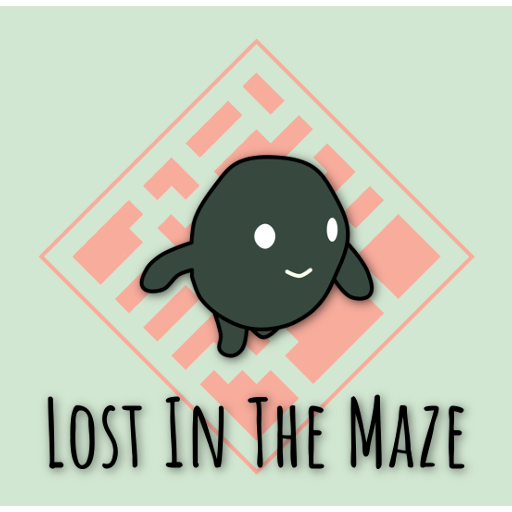 Lost In The Maze
Description
Everyone can enjoy the charming atmosphere of the free online game "Lost In The Maze," which is played online. In this game, you will find yourself in the middle of randomly generated mazes. Explore each of the labyrinths and stay out of harm's way as you go so that you don't run out of time. What exactly are you looking forward to, then? Sign up for Lost in the Maze right away for a chance to win some amazing prizes!
Features
Upgrades make it easier for the player to overcome the difficult obstacles in the game.

The user has the ability to create a variety of different levels.

Applications that are compatible with a number of different platforms.
Controls
Players can move around in Lost in the Maze by using the mouse, the WASD keys, or the arrow keys, and they can attack using either Strg or Space. To your success!