Similar Games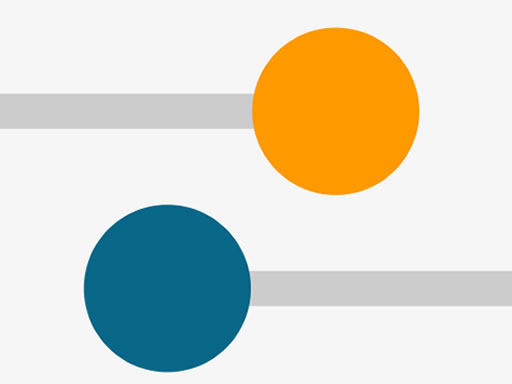 Kick Colored Balls
Description
Kick Colored Balls is a ball-moving obstacle course game. The object of this game is to kick the colored balls as far as possible. Balls will be placed on both sides of the gaming area. such that the ball lands on the intended target. Join your pals immediately to take on interesting gaming challenges!
How to play
Players kick balls of various colors to ensure that the ball reaches its target. The ball will be equally banded on both sides, with the yellow ball on the left and the blue ball on the right.
The balls will hit you if you touch left or right. The balls will move in rows of just yellow and blue in the centre of the screen. You must smash the incoming balls with the balls at your side. The yellow ball, on the other hand, will only destroy the yellow ball, while the blue ball will remain blue. You will lose if you mix shots.
Features
Creative games for people of all ages, especially children, to help them notice colors and develop reflexes faster.

Graphics with vibrant colors enhance the playing experience.
Rules to success
On each side, players attempt to destroy all the balls. The ball will be destroyed if it strikes the spike at the bottom of the screen, and you will lose the game.
Controls
To begin the task, the player moves the ball over the obstacle by pressing the screen or clicking the mouse.