Similar Games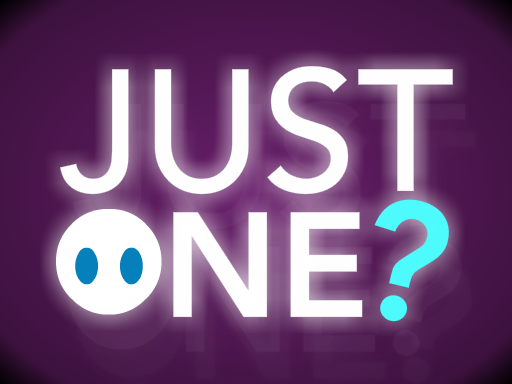 Just One
Description
Just One is a simple arcade game that everybody may enjoy. When playing this game, players will be given tasks to gather coins and reward points along the way to the finish line. Now is your chance to become a coin billionaire by joining only one!
How to play
When people hear the word "only one," they usually think of basketball. Just One is a classic arcade game with a clean, contemporary aesthetic that leaves a lasting impact on players. When playing, the player's goal is to make the ball bounce into the coin basket by using touch or click actions. When the player makes a good move, he or she will get the coins he or she has collected, as well as extra points, and the championship cup.
Players must, however, keep track of the time and the ball turn for each round when taking part in the challenge. Because all of the resources are limited, players must devise specific strategies to reduce the amount of time it takes to reach the finish line. Best wishes, and may the final victory be yours!
Features
The aesthetics are simple yet effective, with vibrant primary colors that draw players in.

There are several tasks of the same difficulty level that are suited for players.

There are no limits to the number of bonus points or items you may earn.
Controls
Players only need to control the mouse or keyboard to bounce the ball to the spot where it needs to go to move forward and solve problems in the game.