Similar Games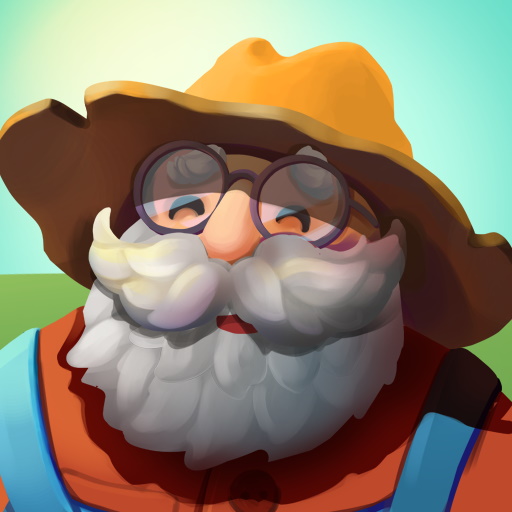 Just Farm
Description
Just Farm is an entertaining online game with a farm theme. Become a farmer for a day. Want a taste of country living's romance? Sheep are purchased and raised, wool is sold, and new breeds are developed. Are you prepared to start constructing your ideal farm? To avoid missing out on this exciting opportunity, join Just Farm today!
Features
There are numerous levels to complete, each with intriguing challenges and rewards.

Drawn with love, a cute and humorous sheep.

The game's world is friendly and inviting.

The graphics are bright and simple to use.
Controls
The player in this Just Farm game uses the mouse or a touch phone to buy, grow, trade, and sell sheep, collect chicken eggs, create pastures. Follow the in-game instructions to get to the finish line.