Similar Games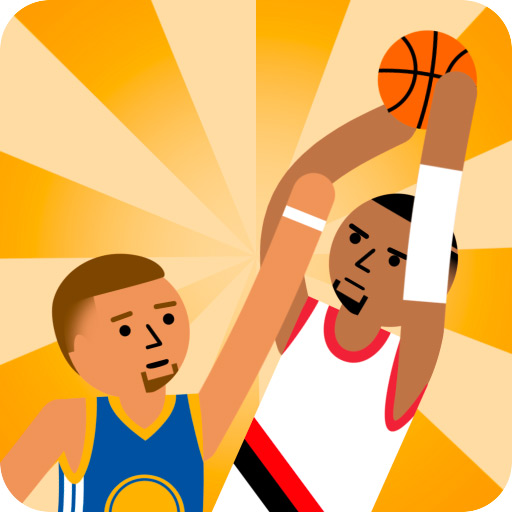 Jump Basket
Description
Jump Basket is a new online basketball game that has two-player and single-player modes. The player must perform the tasks assigned to them in order to beat the opponent. Each round will feature a distinct set of difficulties, and attempting to accomplish them in order to improve players' skills and get access to a variety of exciting prizes.
How to play
At the beginning of the game, you will be offered the option of playing in single-player or two-player mode. You may also take on challenges with the online play option.
To accomplish the assignment, the player must get the ball into the ring. To move the ball in the correct direction, you must use both the keyboard and the mouse.
Only by putting the most balls in the basket in the shortest amount of time will you be able to fulfill the round objective. Collaborate with your colleagues to accomplish all of the tasks!
Features
Improved game set up to provide a more engaging experience for players.

There are several levels to pick from, including single-player, two-player, and multiplayer.

You can simply complete the tasks within the time limit and get bonuses to enhance the ball.
Rules to success
In this entertaining online basketball game, try to defeat your opponents in online multiplayer, two-player mode, or single-player mode.
Controls
To control touch to leap, please use the W and up and down arrow keys.