Similar Games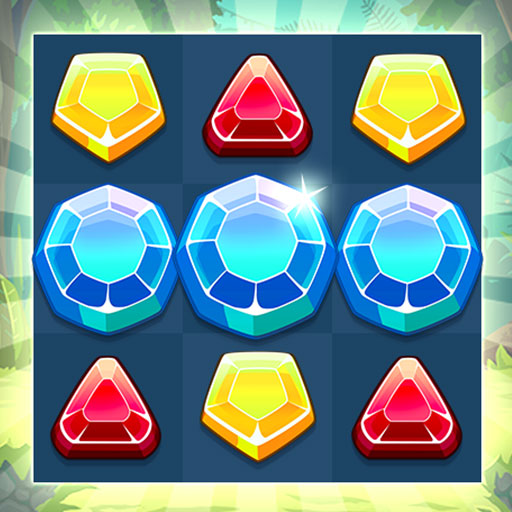 Jewels Blitz 4
Description
Jewels Blitz 4 is the fourth entry in the acclaimed Match 3 puzzle game series set in the Central American rainforests. Meet Maya, the Maya princess, and assist her in locating the people's missing treasure. To overcome barriers in the forest or lock magic, calm volcanoes, and safeguard Mayan sites, combine multicolored stones and unleash their hidden abilities. Go on a treasure hunt and complete daily missions and challenges to collect money, magical equipment, and other goodies to help you move through the game's 600 levels. Play Jewels Blitz 4 for free to immerse yourself in the mystical Mayan realm. Isn't it intriguing? Join Jewels Blitz 4 with your friends right now!
Features
Beautiful visuals and sound effects.

There are several challenging difficulties with appealing gameplay.

Apps for various platforms are appropriate for everyone.
Controls
Gems Blitz Four players use the mouse or keyboard to match jewels with at least three of these jewels to earn all of the stars. You may get numerous boosters and powerups to assist you if you match more than four. Good luck! Pay attention to the time in each round.