Similar Games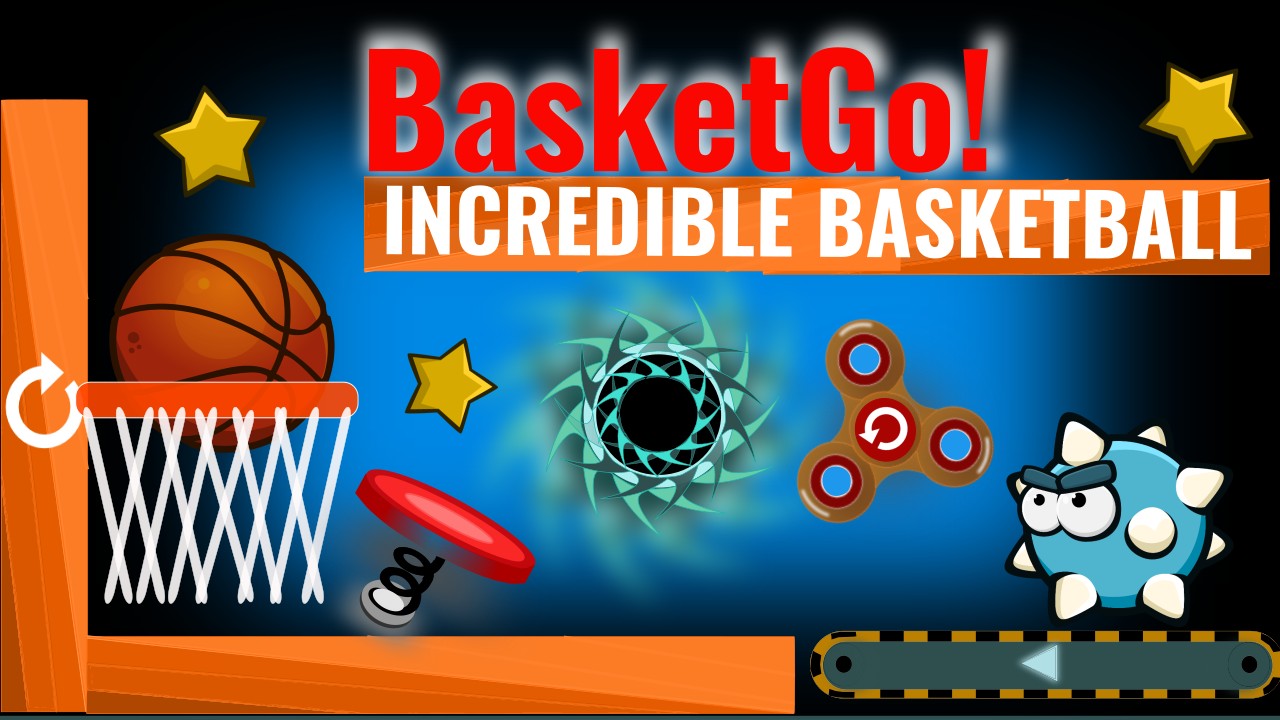 Incredible Basketball
Description
Incredible Basketball is a mash-up of sports. This game combines angry birds, football, and basketball to create an entertaining game that will help you unwind when you're exhausted.
To safely pass the obstacles in this game, you must toss the ball as much as possible into the basket.
How to play
You must complete objectives in the game and progress through several difficult stages. When you put the ball in the basket and gather enough stars in each round, you will get points. The higher the level, the greater the number of difficulties.
For the greatest results, follow the directions in each round. Each round will be a level, ranging from simple to challenging, in which you must move to match all of the symbols. The score and number of stars will be recorded after the job is done. If you play again, the score for each round will change, and the top score will be recorded.
Features
You must use the mouse or touch controls to play this game. With just one easy procedure, you'll be able to get excellent points in each round.
Rules to success
Make sure that you always follow the game's directions. If you wish to get a high score and go to the next round.
The goal of this round is to strike the basket and pass things like wooden blocks, gyros, wheels, and escalators through it.
If the task fails, try it again with an alternative approach, such as changing the order of the things in the round by clicking.
Controls
Use your mouse to control it.