Similar Games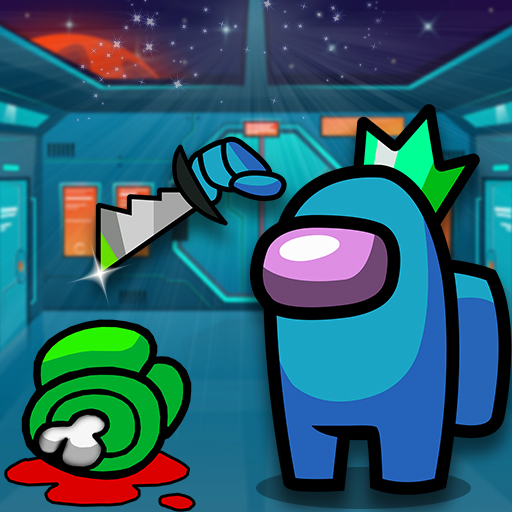 Impostor Assassin
Description
Get ready for an action-packed adventure in Impostor Assassin. Together with the killer spy on the spaceship, destroy them all without being caught by the other spies. To unlock 6 different Impostor characters, you have to keep the score you will get from the levels. Play through over 100 different levels without interruption and become the best assassin! You can also win surprise prizes in the game. Now, draw your sword and start the assassination with the Impostor Assassin!
Features
This package comes with both visually appealing elements and a well-thought-out and built user interface.

A number of aids are provided to ensure that players are successful in overcoming obstacles.

The game is playable on a wide variety of computer systems, both in terms of hardware and software.
Controls
This game requires the use of a mouse or trackpad for players to take on the challenge. In addition, you may utilize the W, A, S, and D keys, or the arrow keys.