Similar Games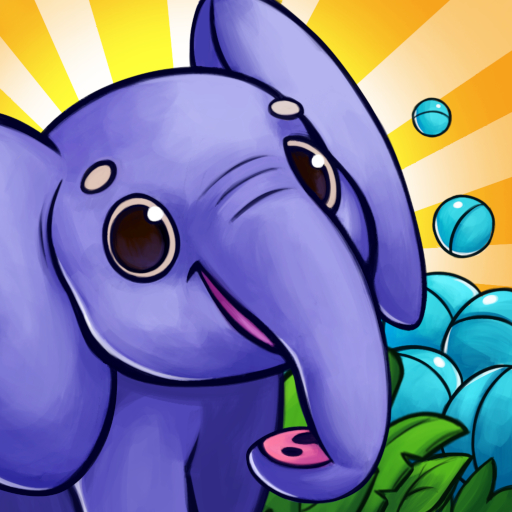 Idle Zoo Safari Rescue
Description
Idle Zoo Safari Rescue is an entertaining zoo-themed online game for all ages. In Idle Zoo: Safari Rescue, you rescue animals and use them to create your own zoo. They produce revenue for you while they are in the zoo. These coins may be spent to improve the ecosystem and purchase more coins. Are you ready to explore the Idle Zoo Safari Rescue and find out what's new? Don't miss out on this opportunity by joining now!
Features
In this idle game, you acquire and locate new creatures for your zoo.

There are a lot of cool features for gamers to use.

Everyone can play thanks to the simple game rules.
Controls
In Idle Zoo Safari Rescue, players use the mouse and their fingers to do tasks as quickly as possible.