Similar Games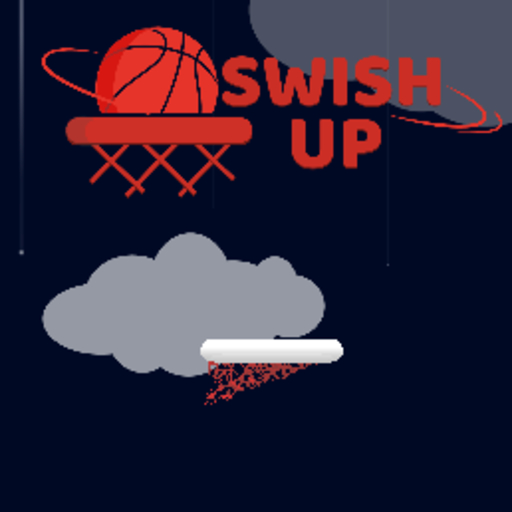 Hop Hop Dunk
Description
Hop Hop Dunk is a great basketball game that will keep you entertained for hours. The player will begin by moving the ring and forming the ideal Swish chain, which will send the ball into the basket. Doesn't it seem intriguing? Now is the time to join Hop Hop Dunk and start saving fun experiences!
How to play
Players begin by moving the basket left or right with the mouse to capture the ball. Make sure the ball lands in the basket and that no balls are missed. To gain the greatest score and the most appealing object, try to finish the task in the allocated time.
If you don't get all of the flames into the basket or miss any balls, you'll have to start all over again. As a result, take great care to shift the basket smoothly so that the ball lands on it. Good luck, and may the best team win!
Features
The game has a variety of upgrading features to assist players, such as items, super balls, and the ability to halt time...

An easy-to-use game setup.

Interesting game rules, with just a few exceptions that do not make the game challenging for participants.
Controls
To begin the game and complete tasks, players use the mouse and the keys W, A, S, and D.