Similar Games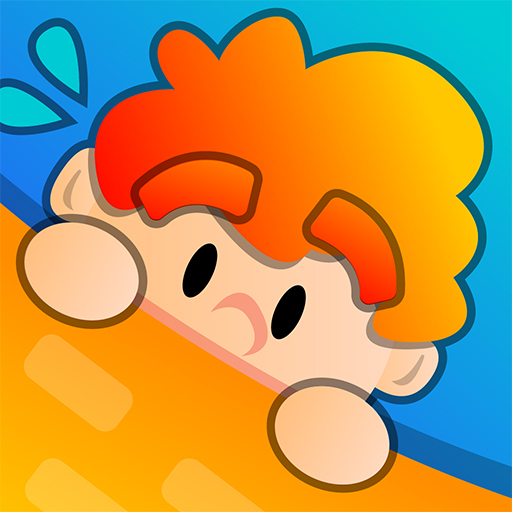 Hideseek3D
Description
Hideseek3D is a fun hide and seek game that can be enjoyed by all ages. Participants in this game will be tasked with the task of discovering new locations and tracking down everyone. Join Hidenseek3D today and embark on a journey of discovery!
How to play
In this Hidenseek3d video game, players can control and move to various locations by using the W, A, S, and D keys or the arrow keys on their keyboard. People may be hiding within the building, so pay close attention and use caution when moving around. You'll conduct location exploration, look behind doors, inside closets, and search for them all as part of your search. Keep in mind that you will have to accept the challenge and overcome all obstacles in order to reach the finish line. Congratulations on your final victory and best of luck!
Features
The game's graphics are appealing, and the colors are contemporary.

There are a lot of fun things that players can do to help them get through the game.

The player's final score and bonus points will be saved for future play.
Controls
Players move around by pressing the W, A, S, and D keys or by using the arrow keys to control their movement. They can also look around by using the mouse and clicking to find people. To access the pause menu, press the Escape key twice.