Similar Games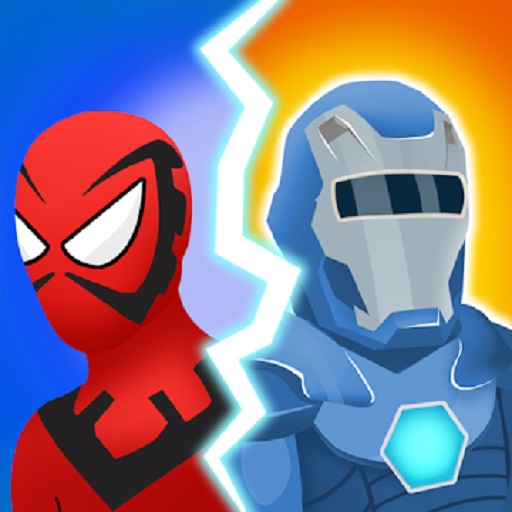 Hero Master
Description
Hero Master is a thrilling game in the fighting game genre that is suitable for players of all ages. In this game, players will take on the role of a hero who must destroy aliens in order to protect his people and his territory from harm. That sounds interesting, doesn't it? Join Hero Master today and learn how to become a hero who can save the world right away!
How to play
It is your responsibility to fight against various aliens and defend your territory in the Hero Master's game. However, in order to be able to defeat them, you must first develop into a true superhero. As you progress through the game, you will unlock new superhero abilities that will be available to you. In this way, each ability is powerful in its own way, but in order to win, you must rotate them. Defeat all of the extraterrestrials and save the world. Wishing you the best of luck!
Features
There are ten different characteristics of superheroes that players can use to better prepare for the challenge.

Each ability can be upgraded by the player who has amassed the greatest number of points and items for that ability.

A variety of interface modifications are available for players to choose from.
Controls
To complete the challenge in this Hero Master game, players must move their mouse cursor and right click on the screen.