Similar Games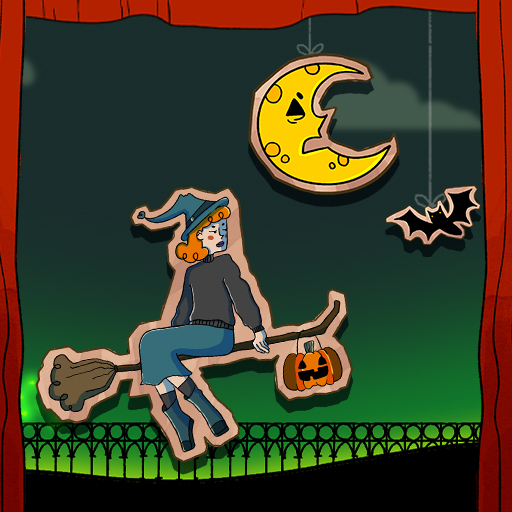 Halloween Witch Fly
Description
The Halloween Witch Fly video game is accessible online and is enjoyable for players of all ages. In her flight, this witch must face some fairly scary obstacles. As she sat on her broomstick in the midst of the dark forest, she felt very exposed. In Halloween Witch Fly, you must escape the moon, cats, bats, and ghosts while avoiding falling from the sky for as long as possible. Do you feel ready? It is still possible to join the Halloween Witch Fly!
Feature
Include 2D animation with vibrant colors.

An easy-to-use interface.

Interactive entertainment that is both entertaining and difficult to abandon.

It is similar to playing on an infinite level.
Controls
Players take part in the challenge by clicking and holding the mouse to ascend, then releasing it to descend. Best wishes!