Similar Games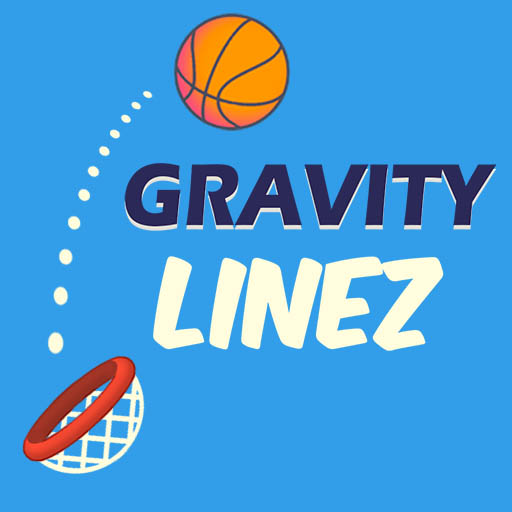 Gravity Linez
Description
Gravity Linez is a game based on the popular online basketball game. This game does not require a wide range of particular abilities, just guide the ball to the hoop. Join your pals in this exciting challenge right now!
How to play
To begin playing, just touch the screen and sketch the route for the ball to take such that it strikes the hoop.
Each basketball hit will be worth one point; if you do not finish the challenge, your total score will be preserved.
Features
The game has a lovely layout and a quick page load time.

A variety of exciting tasks and rounds for players to complete.
Rules to success
Players must follow the game's instructions, draw the ball to avoid the bomb, and put the ball into the basket. Try to finish the task in the time provided.
Controls
Draw a line into the hoop such that the ball hits it as it falls.