Similar Games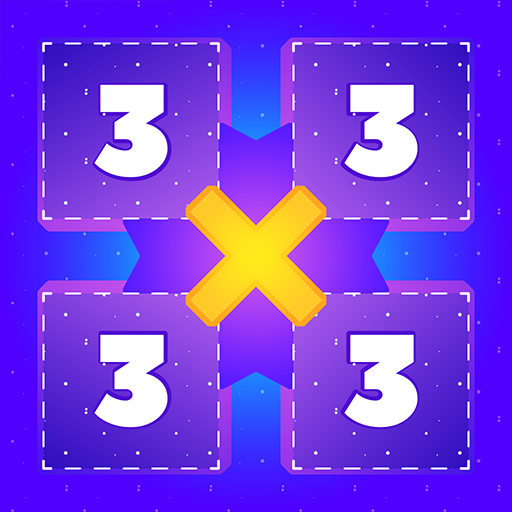 Get 11 Puzzle
Description
Get 11 Puzzle is a fun block and number puzzle game that is also good for brain training. Welcome to an incredibly addicting puzzle game with a unique plot. Get 11 Puzzle is a simple yet challenging logic puzzle game. The game has no time restriction or objectives. The game's aesthetics are appropriate for all ages, and both children and adults will enjoy playing it. Isn't it intriguing? Join the Get 11 Puzzle community now!
Features
Various ready-made themes are available.

A game for people of all ages.

There are several more incentives for completing the game.

Relax your eyes and play comfortably before going to sleep with this night theme.
Controls
The Get 11 Puzzle requires players to use the mouse to move and click on blocks with numbers, merge blocks with the same number, and combine them all to reach the objective. I hope you succeed!