Similar Games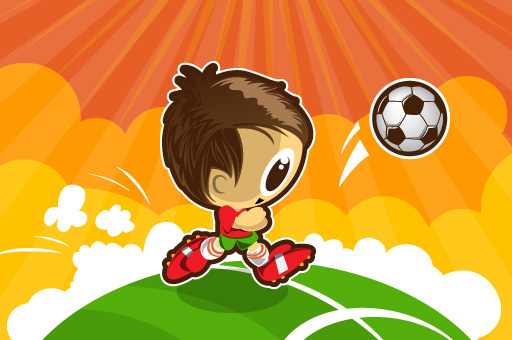 Football.io
Description
The online game Football.io focuses on the sport of soccer. It's easy and enjoyable. Collecting the yellow balls that move in between the white balls is the goal of the round. To get favorable outcomes, such as boosting your opponent's ball's speed, lowering its life, slowing it down, or weakening it, you must act swiftly. You're still waiting? Sign up right now for Football.io.
Feature
The setup of the game is easy to understand.

It is easy to use and straightforward.

Basic controls.
Controls
Using the mouse, you may gather the yellow balls while attempting to keep clear of the white balls. You could sometimes be able to profit from things like speed boosts, health regeneration, attack immunity, and ball-slowing abilities. The harmful transparent balls are still present.