Similar Games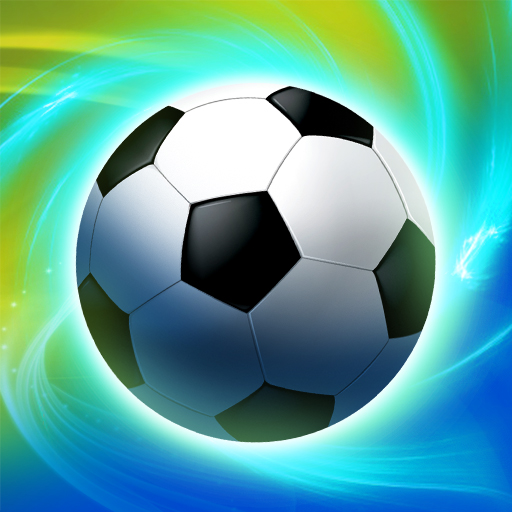 Football Superstars 2022
Description
Football Superstars 2022 is a fun football-themed free online game for everyone. In this fun and simple little soccer game, you'll get a new perspective on soccer. Try out your abilities in a friendly match, or sign up today to lead your ideal team in an international competition. Are you up for the challenge of becoming a world-famous player? Now is the time to join Football Superstars 2022!
Features
A game that will never end. Two game options are available to the seven foreign teams.

Controls are basic.

Playing this game is simple.
Controls
There are two game formats to select from, as well as seven foreign teams. You may play a friendly match with any team you choose, or you can pick a team and compete in the world tournament, where the goal is to defeat randomly picked teams to win the championship. To control and win, move the mouse using the arrow keys.