Similar Games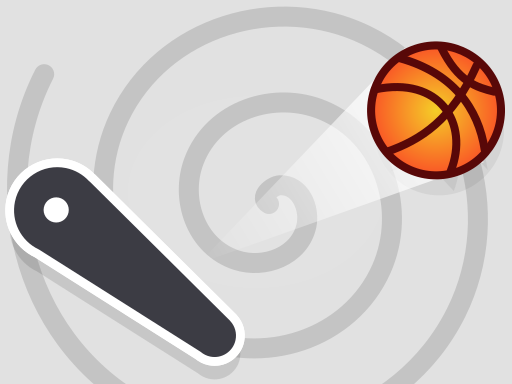 Flipper Dunk
Description
Flipper Dunk is a simple game that everyone can play. Players in the game will have to do a lot of different things to get the ball back to the basket. Player skills aren't very important in this game. You just need to be quick and quick so that the ball falls where it should.
How to play
Players use flippers to accurately place the ball in the basket and score as many points as possible. Your aim is to keep the ball from passing through the flippers and score as many points as you can before time runs out. In the time provided, try to get the most balls into the basket. Good luck, and may the odds ever be in your favor.
Features
The graphics are up-to-date and appropriate for the game.

It's an intriguing additional point absorption help.

Players may choose from a variety of levels and challenges.
Controls
In order to control the flip, you can tap it either right or left.

To control the flip, you can press the right or left arrow to move it in that direction.