Similar Games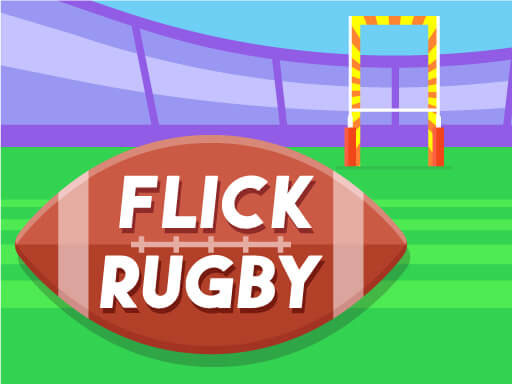 Flick Rugby
Description
A fun online game with a football theme is called Flick Rugby. Making a swipe to kick the ball toward the goal is the objective. You must pay in full in order to get the excellent rugby balls available in the shop. What is the maximum number of kicks you can make in a row? Rugby Flick is now accessible!
Feature
Adaptable design.

Challenging conditions.

If they are completely charged, you may be able to discover some unique rugby balls in the store.

The subject of frantic sports.
Controls
To kick the rugby ball into their goal in the challenge, participants may swipe or move the mouse. We want the best for you!