Similar Games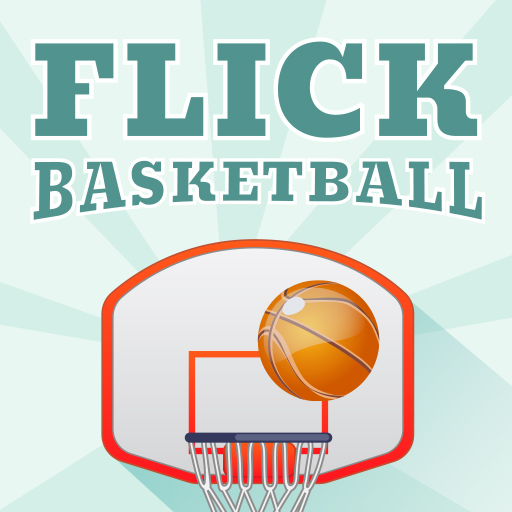 Flick Basketball
Description
Flick Basketball is a street basketball game that does not require a high level of technical ability. Players must just flip the ball such that it enters the hoop as many times as possible within the specified time. Join your buddies in order to win the game right now!
How to play
To begin playing, players just simply follow the game's instructions and touch the screen to put the ball into the hoop. You must put the most balls in the basket in the shortest amount of time.
The complexity of the task will increase as you go through the rounds. As a result, strive to develop quicker movements in order to put the ball in the basket as many times as possible in the allocated time.
Features
Control is simple and requires just one touch.

Simple to choose and play. As you improve your score, the game gets increasingly tough.

A 3D-like perspective.

Earn additional points by collecting stars.
Rules to success
The player only wins the game if he or she follows the directions in the game. Try to improve your ball manipulation abilities so that you can place as many balls in the basket as possible.
Controls
Touch the screen to bounce the ball towards the hoop, and try to get as many balls into the basket as you can in the allocated time.