Similar Games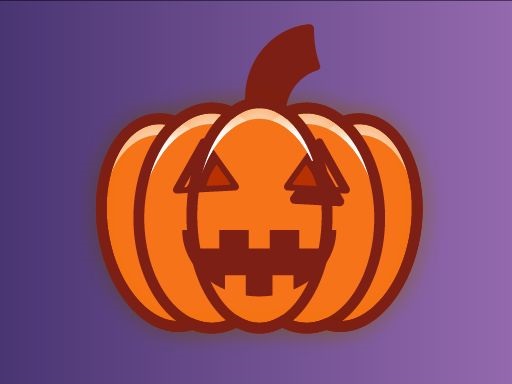 Flappy Ball 2
Description
Join the Flappy Ball 2 game if you're bored or need some time to unwind. This is a basic yet enjoyable game based on the concept of furious birds. However, you will have more entertaining adventures with Flappy Ball.
How to play
To begin the challenge, players move the mouse or touch the screen. To defeat the hurdles and score high, just move the flappy bird up and down the screen by tapping the screen.
Pay close attention to avoid touching the obstacles; if you do, you will have to restart the task from the beginning. The results of the completed round, on the other hand, will be saved in the game's memory. Best of luck in being the grand prize winner!
Features
A gorgeous and simple game setup.
There are several tasks for players to do.
Bonus points and interesting goods.
Controls
To maneuver the ball over the obstacles and to the finish line, players use the mouse or touch the screen.