Similar Games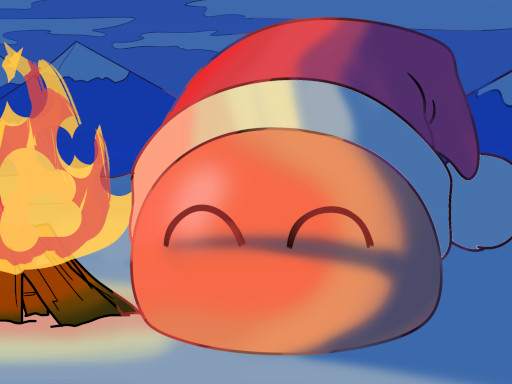 FireBlob Winter
Description
FireBlob Winter is a platform-puzzle game inspired by various NES-type games. The game features a bright visual style, retro-like sound, and calm music to provide players with a fantastically relaxing experience.
How to play
To begin, just complete the game's task, which involves commanding a little fireball to approach and spark a wood fire. The player either melts the ice using the ball's heat ability or utilizes a leveling device to assist her in completing her objective.
Features
The sequel to FireBlob will push players more and more with additional levels of play and fascinating challenges.

Improved game setup, improved visuals, a faster running option, and a final boss encounter.
Rules to success
The current player moves the flame towards the bonfire by manipulating the keys: A moves you left, D moves you right, and H jumps you up. To conquer problems, unlock and upgrade for the next round, try practicing rapid manipulation.
Controls
Desktop: To move, use the A, D, or Arrow keys. To jump, use H, W, Up Arrow, or Space.
On-Screen Controls for Mobile Phones.