Similar Games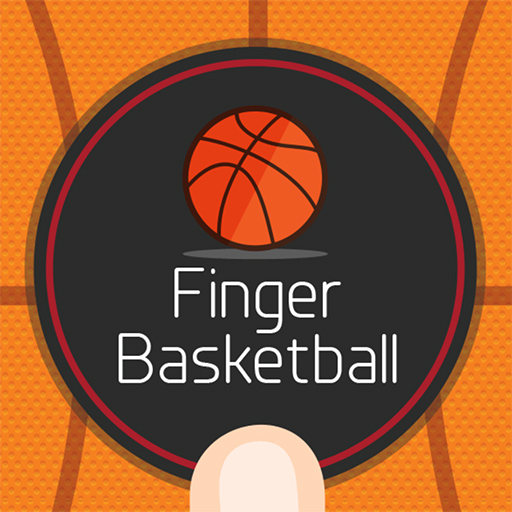 Finger Basketball
Description
Finger Basketball is a basic basketball game that is suitable for all ages. When players participate, they will use their hands to move the ball and score by putting it in the basket. You may play games with your buddies to unwind together. What are you waiting for? Sign up right now!
How to play
The goal of this game is for the player to transfer the ball into the hoop while remaining safe. You'll earn points and obtain enhanced balls as you turn the ball into the basket, which will assist you in winning the round.
Keep in mind, however, that you must constantly keep the ball in a secure location or else you will be disqualified and the round will end. There will be a variety of exciting tasks and additional points, which will go from simple to challenging as the game progresses. I wish you luck in your game!
Features
Players are drawn in by the attractive visual design.

Players may benefit from a number of upgrading features.
Controls
To move the ball to the finish line, players use the mouse or touch the graphic.