Similar Games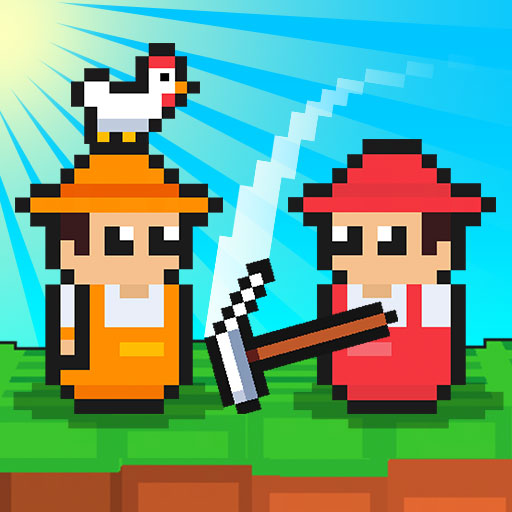 Farmer Challenge Party
Description
Farmer Challenge Party is a fun and engaging game that everyone may play. Individuals compete against one another in the Farmers Challenge. This conflict is divided into four difficult acts: the chicken-gathering act; the planting and harvesting act; the vegetable-growing act; and the fishing act. You must beat your opponent's score in each of these sections to advance. Where do you stand in terms of readiness? Get in on the fun of the Farmer's Challenge Party right now!
Feature
Various Attempts to ConquerBrain-teasing Puzzles

Avoid being detected by moving stealthily.
Controls
The challenge is won by players who utilize the mouse to navigate throughout the level. The "W," "A," "S," and "D" keys control movement for Player 1, while the "S" key performs an action. Second-Level Performer: Directional Keys (Arrow) The "DOWN ARROW" action. Wishing you the best of luck!