Similar Games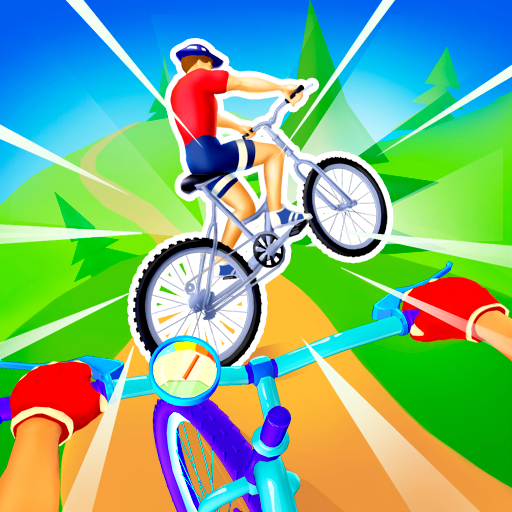 Extreme Cycling
Description
Extreme Cycling is a free online racing game that offers a variety of incredibly appealing tasks. Players will take on the character of a well-known racer and must conquer the challenges that are presented in the round. Join Extreme Cycling today for the most thrilling adventure of your life.
How to play
To begin the task, the player must secure his seat belt and hit the "Riding Extreme" button, which will initiate the mission. Feel the surge of excitement as you immerse yourself in the atmosphere of a genuine freedom tour, taking in the stunning sights of hundreds of sites ranging from snow-capped mountain peaks to bright deserts and all in between. With each ride, you'll be able to improve your bike and unlock new customizations. I wish you the best of luck as you face the obstacles and reach the finish line!
Features
The game offers a lovely, straightforward structure, as well as contemporary visuals.

There are a variety of tasks dispersed across the rounds of the competition.

The rules of the game are straightforward yet entertaining.
Controls
The mouse is used to maneuver the player left or right, and the goal is to cross the finish line at the specified time.