Similar Games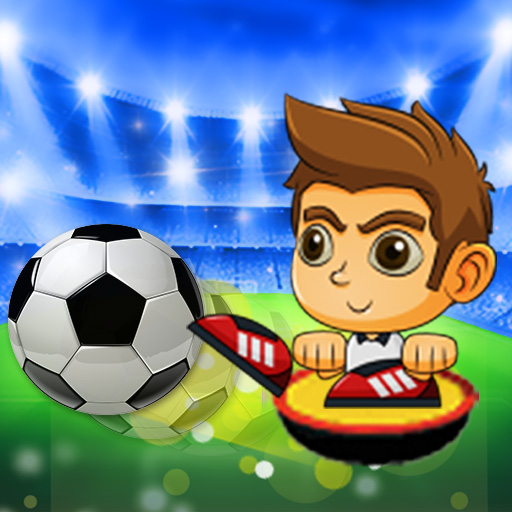 Europe Soccer Cup 2021
Description
The Europe Soccer Cup 2021 is open! This online game has a football theme and is sure to be a hit with everyone. You may meet other players from around the world in this online game. You can win the title by participating in the global tournament. Are you still waiting? Register now for the 2021 Europe Soccer Cup!
Feature
Online multiplayer games.




You can play with your friends or random people.

You can change your character.
Controls
Players use a keyboard and mouse to navigate against the computer. Players can simply touch obstacles with their touch phones to bypass them. You are sure to have a great time!