Similar Games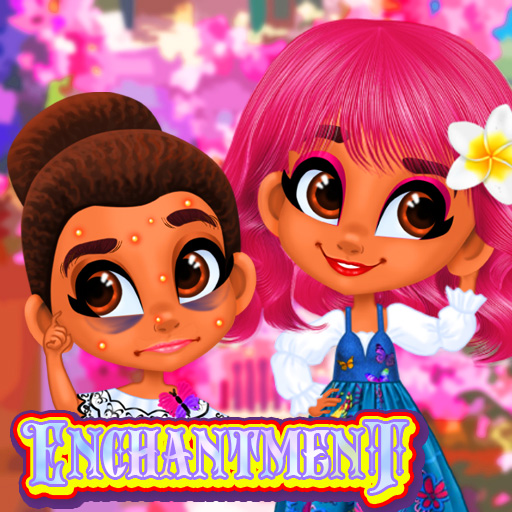 Enchantment
Description
Enchantment is a free online game for everyone with a fashion theme. You'll take on the role of Mira, a woman with an unattractive face and several faults, such as dark bags under her eyes, hollow skin, and heavy brows. Assist Mira in being more attractive and confident during the party. Your task is to assist Mira in editing her appearance. Remove dark bags beneath the eyes to even out the color of your face and the line of your brows. Select a cute hairdo and matching accessories. Then dress Mira in a vibrant traditional or contemporary attire. So, what exactly are you waiting for? Join Enchantment now to assist Mira in improving her attractiveness!
Features
The game's aesthetics are stunning, with current colors used as accents to draw in players.

There are a lot of cool tools to help gamers.

The rules are straightforward, and everyone may take part.
Controls
To win, players must enter the Enchantment and perform left-click or touch-screen manipulation tasks.