Similar Games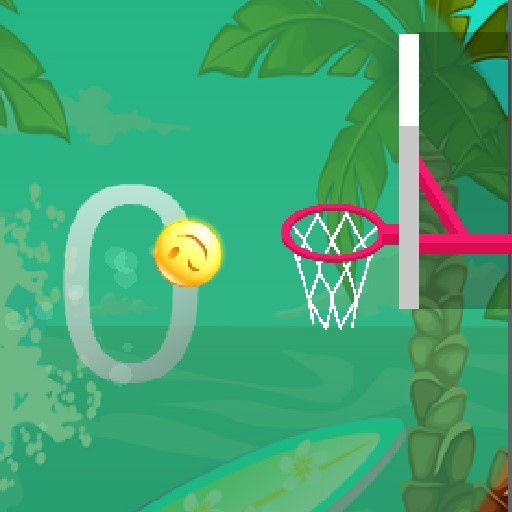 Emoji Dunk Clicker
Description
The Emoji Dunk Clicker is a basketball game with a unique and innovative design that gives players a fun experience. The ball in this game is created with a happy face to provide players with a unique experience. Join today if you're fascinated by the Emoji Dunk Clicker!
How to play
The purpose of the Emoji Dunk Clicker game is for the player to complete the task such that the ball falls into the hoop within the time limit. Players should be aware that as the level progresses, the time required for each throw will decrease. As a result, to get to the finish line as fast as possible, practice throwing the ball and aiming precisely at the throwing position.
Another thing to keep in mind for players is to utilize and aim properly so that the ball is dropped into the goal precisely. The rounds will automatically leap forward and save the previous round's results. Good luck, and don't forget to put a lot of balls in the basket!
Features
Beautiful visuals and a variety of supporting elements are included in the game.

Bonus points and player support goods are both appealing.

After each round, the results will be recorded, and the game will automatically advance to the next.
Controls
The player may make the ball jump into the hoop at the specified time by just clicking or touching the screen.