Similar Games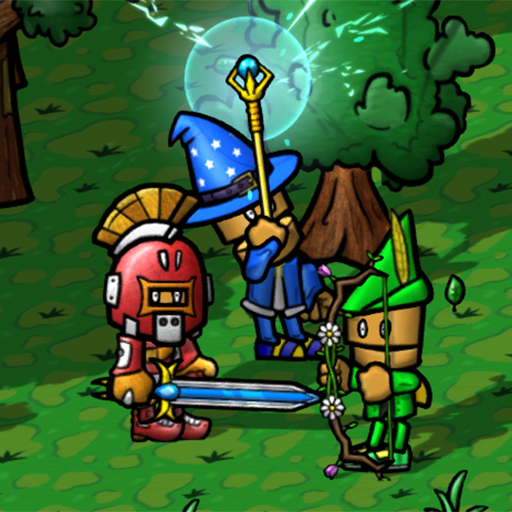 Eliatopia
Description
Everyone can play Eliatopia, a fascinating online game with a focus on planet exploration that is completely free to do so. Discover the new world of Eliatopia as you, a person from Earth, set out to investigate a recently discovered planet inhabited by extraterrestrial beings. Take part in the game with your friends or make some new acquaintances and explore the world with them. In PVP support zones, you will fight not only monsters but other players as well. Develop your character by acquiring a vast array of different weapons, pieces of armor, skill sets, and ability points. What sinister lore is guarded by the government of Eliatopia and its people? And what about its relationship to the planet Earth? Eliatopia is the place to go to find out now!
Features
The visuals in this game are absolutely stunning, and the game's user interface is very intuitive.

Applications are able to be downloaded and operated on a variety of different platforms.

It has thrilling gameplay that can be enjoyed by any and all players.
Controls
Movement in Eliatopia is accomplished with mouse clicks and the WASD or arrow keys, depending on the player's preference. Utilize the C button to attack, E to obtain items, and the mouse to aim your shots. Take special care to avoid colliding with any of the nearby obstructions, and good luck!