Similar Games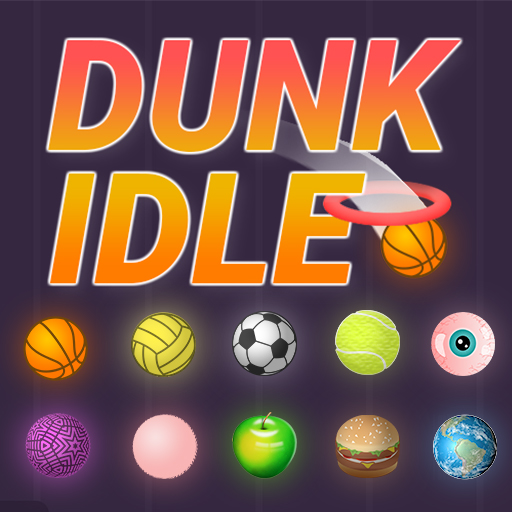 Dunk Idle
Description
Dunk Idle is a basketball-themed game that grew out of the great sport. When participating, players have to complete the task of putting the ball into the basket. Each ball in the basket will be counted as a dollar, so try to put as many balls in the basket as possible to get more bonuses!
How to play
Players begin the game by double-clicking on the screen with their mouse. Then, design a route for the ball to follow such that it lands in the basket.
You will get a point for each ball that makes it into the basket, as well as a $1 bonus for a ball that makes it into the basket. The more balls a player puts in the basket, the more likely they are to win and the more money they will have to exchange for products. Make an attempt to win the game by using exceptional abilities!
Features
You may play alone or with others to practice relaxation. Alternatively, you may play against an AI opponent to practice winning the game.

Players may swap bonuses for support items and a variety of upgrading features.
Rules to success
To win the game, participants must adhere to the game's rules, which include placing the ball in the basket inside the prescribed line and bringing the prize money to their team.

Players may use the extra money to purchase or improve balls in order to earn additional plays, or they can employ teams in order to generate passive revenue.
Controls
Players must follow the game's instructions in order to quickly become the winner.