Similar Games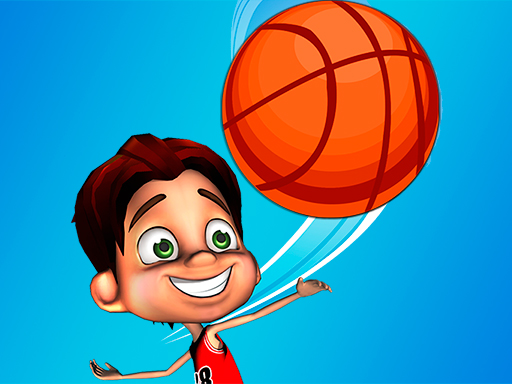 Dude Basket
Description
Dude Basket is an addictive basketball game designed for basketball fans. The game is designed with fun challenges where you can show off your skills. Let Dude Basket experience the fun of playing the game and show off your excellent skills!
How to play
The player taps or clicks on the screen, then follows the game's directions. You will be given 5 balls for each round, and your goal is to finish the challenge while maintaining the original number of balls. Use your talents to put the ball in the hoop with precision.
Features
Using your specific abilities to accomplish the task is a fantastic concept.

Collect a large number of things to unlock super balls, which will assist you in overcoming problems more quickly.
Rules to success
You will choose the appropriate level of play based on your abilities. Let's work on improving your ability to play and guide the ball into your basket by going from easy to challenging.
To save time on the task, you need to utilize the energy ball wisely.
Controls
Drag the left mouse button to aim and then release it to shoot.