Similar Games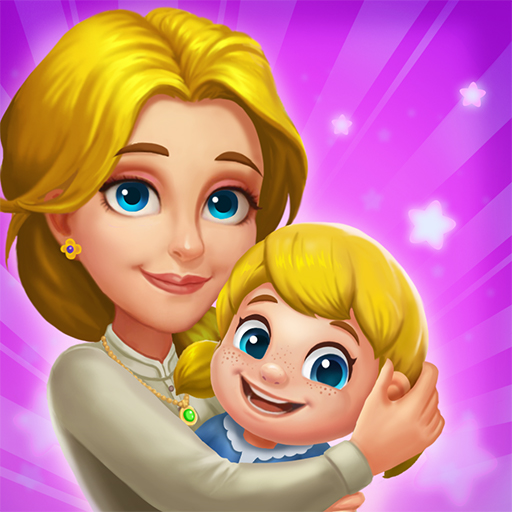 Dream Life
Description
Welcome to Dream Life! This brand-new match-3 video game is sure to please everyone. You can move objects around to your liking and then delete them. To win prizes, you must complete three stages. The game's many match-three levels, adorable and vibrant level components, and diverse match-three levels make for a fun adventure. Are you ready? Get involved in Dream Life now!
Feature
Make new and exciting items by playing around with colorful components.

A rainbow unicorn.

The stages are made easier by strong people.

Compete against other players to earn prizes.
Controls
Players will need to use their mouse to move and match three objects that are the same shade to complete this assignment. Four identically colored objects must be arranged in a row to create a rocket. Make an L-shape with items of the exact same color to make a bomb. You can create a mission by placing four identical items into a square. You can make a rainbow by lining up five objects of the same shade. The strategy is key to winning the battle.