Similar Games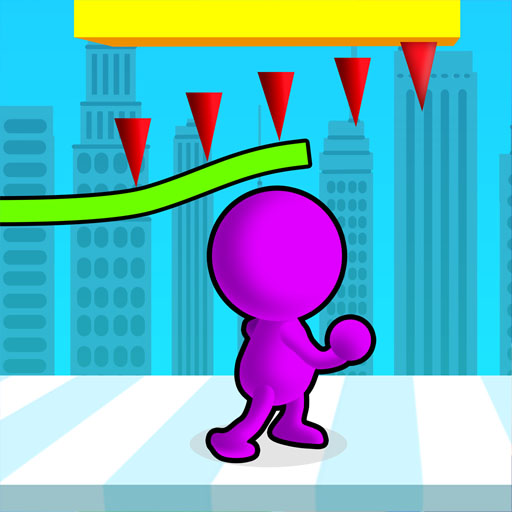 Draw And Save Him
Description
Draw And Save Him is a fun game that you should play. The game will assist you in testing your IQ and completing all of the stages. Join today to get a taste of it!
How to play
To begin playing Draw And Save Him, the player must first draw a line to assist the character in overcoming the game's hurdles. Always keep in mind that you only need to draw one line at a time to shield the character from threats. There will be several stages for you to demonstrate your incredible abilities. You'll get additional points, bonuses, and even support equipment if you win a round. Good luck with the game's difficulties!
Features
Many new features, such as player assistance, have been added to the game.

The sound, visuals, and settings are simple yet contemporary.
Controls
To defend the character, players use the mouse to move and create the needed lines.