Similar Games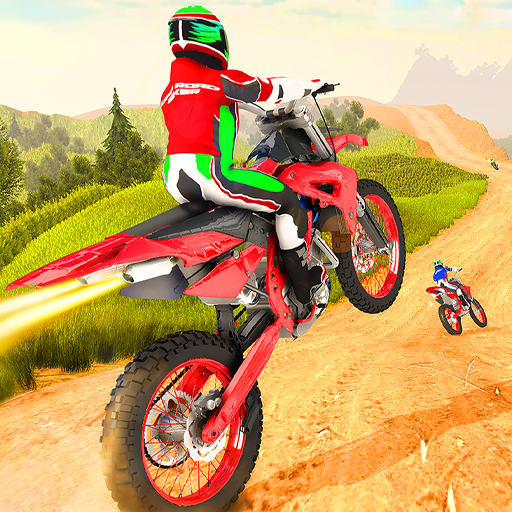 Dirt Bike Stunts 3D
Description
Dirt Bike Stunts 3D is an intense online off-road motorbike racing game that takes place on dirt tracks. You will develop into a professional mountain racer in difficult terrain. There will be cliffs and abrupt turns along the way, so go with caution. Become a member of Dirt Bike Stunts 3D now!
How to play
In this fast-paced racing game, the player will take on the role of a professional racer who must complete the race while facing several difficulties. There are a total of ten stages to finish, and for each one successfully completed, you will be rewarded with cash, which you can spend on purchasing new motorcycles and character skins. You may also improve the handling of your bike by upgrading the brakes and tires. Wishing you the best of luck!
Features
The game offers a straightforward UI that is simple to use and ideal for players of all skill levels.

Each round contains a variety of unique obstacles that are dispersed throughout the game.

The rules of the game are straightforward, yet entertaining.
Controls
The arrow keys are used to move the player around in this game.