Similar Games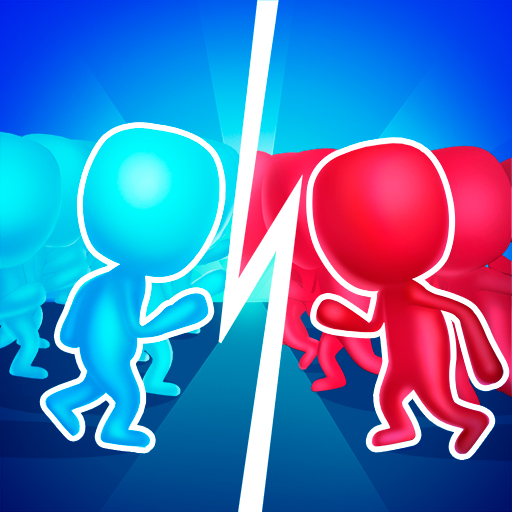 Count Master
Description
Count Master is a number-based game in which you must solve the challenge in the most efficient manner to win. The purpose of each level is to use your personnel to infiltrate the enemy's citadel. You'll need as many followers as possible to outnumber your opponents in terms of manpower. You can conquer their castle quicker if you have a bigger army. For this purpose, you may multiply the number of stickmen groups using virtual gates and arithmetic operations. You may put the gate wherever and in front of any group of stick people you like. Simply ensure that you operate strategically and have the most troops possible. Isn't it intriguing? Join Count Master now for an unforgettable adventure!
Features
The game has stunning visuals and an intuitive user interface.

There are many ways to help players, like being able to increase or decrease the number of people competing when entering the inner ring.

Simple game rules do not require a lot of effort.
Controls
In Count Master, use the mouse to move or swipe left or right to conquer obstacles and reach the finish line before the opponent. Best of luck!