Similar Games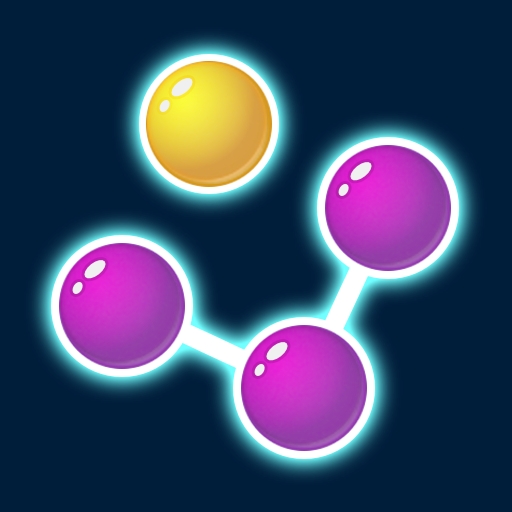 Connect The Bubbles
Description
Everyone can have a great time playing Connect The Bubbles, an enjoyable online game with a focus on bubbles. Players move their finger over the board to link bubbles of the same color, making use of several strong boosters to increase their score and compete with their peers. The more bubbles you link together, the stronger your resulting bubbles will be. Create a square of linked bubbles to trigger the release of booster bombs; create a chain of 10 connected bubbles to earn a booster; and create a chain of all bubbles of the same color to get color boosters. It's very wonderful, isn't it? You won't want to miss out on any of the excitement, so sign up for Connect the Bubbles right now!
Feature
A Game of Puzzles for a Single Player

2D, colorful graphics

It's simple to learn and play.

There is not a single level to complete.
Controls
Participants in Connect the Bubbles On mobile devices, touch and swipe to link bubbles, while on the desktop, use your mouse to do so.