Similar Games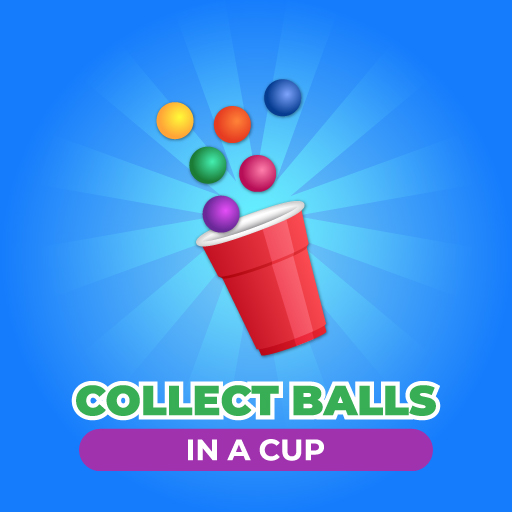 Collect Balls In A Cup
Description
Collect Balls In A Cup is a basketball-themed game in which the ball is shot and the player's objective is to collect the ball into the basket without it touching the ground. Join your friends and enjoy the enjoyment of this game!
How to play
Begin the mission in the game by touching the screen and following the on-screen directions. The player moves the cup and attempts to gather the colored balls inside the cup so that when the pin is removed, the ball hits the cup. Keep an eye out for adjacent explosives since they can devastate your efforts!
Features
Exciting gameplay with a variety of obstacles.

There are several rounds with appealing goods to assist players in winning.
Rules to success
A good and fastest way to win the game is for players to try to accurately aim the cup to catch the ball when it falls. Try to stay away from the bomb areas, or all your efforts will have to start from the beginning.
Controls
The player pulls the pin, allowing the marbles to fall into the cup. The white ball begins to change color.