Similar Games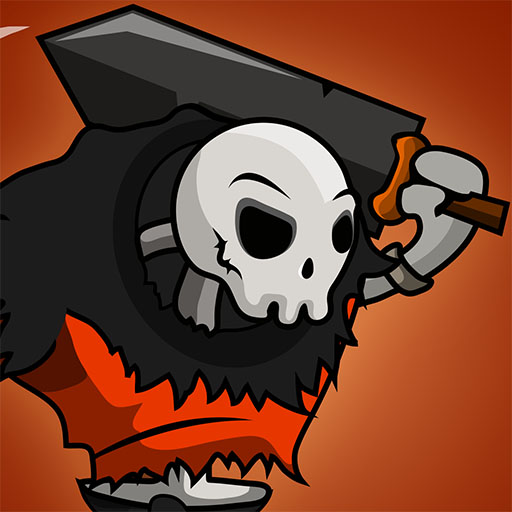 Clash Of Skulls
Description
Clash Of Skulls enables users to lead armies in a thrilling, strategic conflict. Your objective is to destroy the enemy's base with your skull deployment. Try to assemble a force of soldiers and launch a coordinated assault. Utilizing your unit selection strategically is the key to victory. Are you able to withstand the pressure? The Clash of Skulls gives extraordinary opportunities. Register now!
Feature
Variously colored 2D pictures.

Developing a plan of action

There are several degrees of difficulty.

Modifications that may be applied to force units.
Controls
Participants place soldiers by dragging and clicking on cards. Best wishes!