Similar Games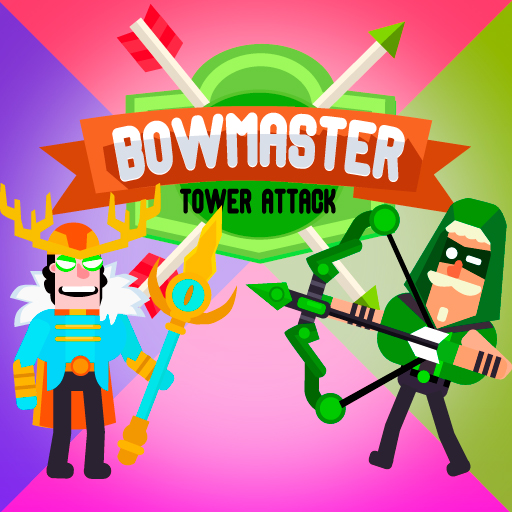 BowArcher Tower Attack
Description
BowArcher Tower Attack is an online game that is available to all players for free. Players will command and direct an army in an attempt to tear down towers and seize opposing strongholds. An army of all types of foes has gathered to bring down your castle in a period when conflict is at its peak. They have demolished your tower, so you must defend yourself against the waves of invaders. Aim and fire your arrows at this adversary to eliminate them one by one. In Bowarcher Tower Attack, are you a competent fighter or not? To preserve your planet, join Bowarcher Tower Attack now!
Features
Each task will help you refine and enhance your weaponry.

Players are drawn in by the stunning 3D visuals.

Configuration is simple, easy to use, and user-friendly.
Controls
In Bowarcher Tower Attack, players use the mouse or touch the screen on mobile devices to do things.