Similar Games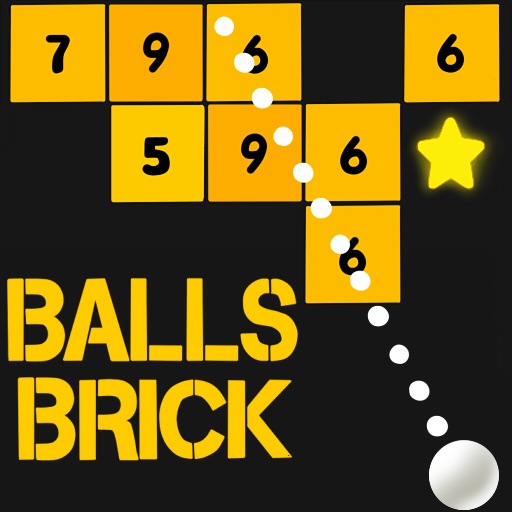 Boom Ballz
Description
Boom Ballz is a traditional block game for all ages. When players participate, they will begin by firing bullets towards comparable blocks. Join today with your friends or challenge them to the most thrilling adventure ever!
How to play
To begin the game, the player moves the ball and clicks on it to make it go towards the squares. The numbers 1 to 10 on the square blocks relate to the number of times the ball contacts the block to break it. You will get a point for each block broken, which will extend the game duration. There will be many rounds with varying degrees of difficulty, so attempt to conquer the obstacles.
Features
A fun game for all ages.

Simple to set up and operate.

Beautiful visuals that follow the year's trends.
Controls
To fire the ball, use your mouse or touch screen.