Similar Games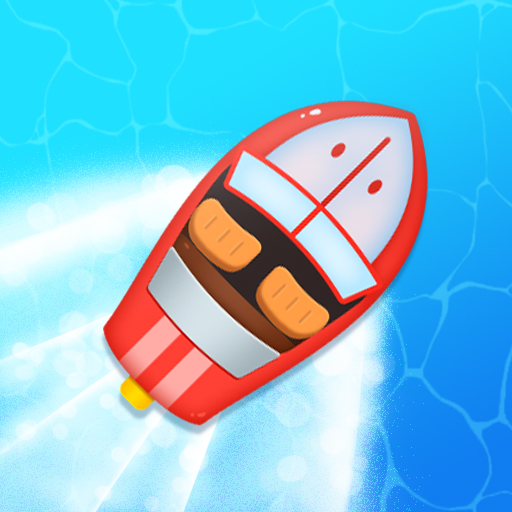 Boat Rescue Challenge
Description
We're glad you decided to join us in the Boat Rescue Challenge. This is a fun and engaging online game that anybody can enjoy. In order to get out of the trap, the small boat has to make some quick decisions. However, there are various traps and hazards that make it difficult to get the three keys necessary to unlock the door. Drive the boat with skill and enjoy the game. Okay, so what are you waiting for? Get on board the Boat Rescue Challenge right now!
Feature
Intensely vivid, three-dimensional visuals.

A virtual race on a speedboat

There are two play styles to choose from.

Playable by either 1 or 2 players.
Controls
Participants in the Boat Rescue Challenge navigate the waterway by clicking and dragging the left mouse button or swiping the touchscreen. Keep in mind the difficulties and difficulties that you will face in the round. Wishing you the best of luck!