Similar Games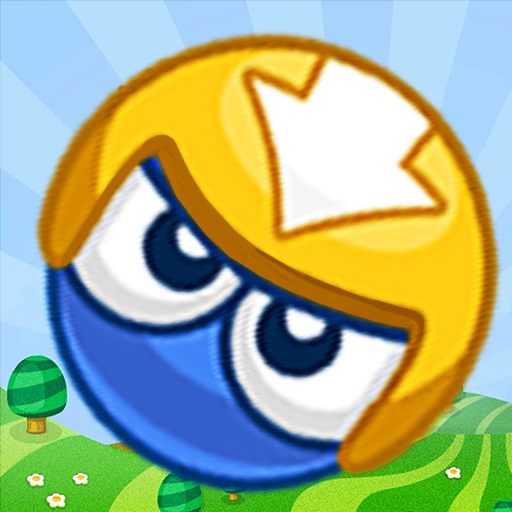 Big Blocks Battle
Description
Big Block Battle is a fascinating block-removing game that can be enjoyed by anybody. Clearing the screen of blue blocks requires the player to fire balls at them, but they must be careful not to send any of the blocks flying over the edge of the game board. Earn enough points to go on to the next level. There are a total of 35 exciting levels in this challenging game of shooting logic, skill, and strategy. To win, you must eliminate all blue blocks without touching any green ones above them. Are you ready to go? Get started with Big Blocks Battle right now to take advantage of everything it has to offer.
Feature
Online games with many players

functioning buttons and movable sliders.

There are two tough maps to choose from.
Controls
Players take on the mission by aiming their cannons with the mouse and clicking to fire. Keep your finger on the left mouse button while you move the mouse around the target area. Let go of the shutter button to pull the cannon's plunger back. Best wishes!