Similar Games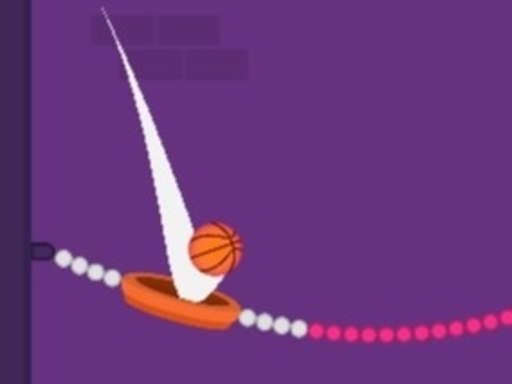 BasketballDunk.io
Description
BasketballDunk.io is an addictive sports game that will help you relax after a long day at work. This is a never-ending game with levels that you can choose from. Score more points by throwing the ball into the ring.
How to play
Your goal is to get the ball over the barrier and into the basket without touching the blue line. One point will be awarded for each basketball struck.
The more points you earn, the more bonuses you'll gain and the more rounds you'll be able to play. Bonus points may be exchanged for products that will assist you in overcoming obstacles.
Attempt to conquer the obstacles in order to win the title!
Features
Players can choose from a variety of levels, ranging from easy to difficult.

Each round will have its own unique set of problems, but the higher the level, the tougher the game will get.
Rules to success
The aim is to collect as many balls as possible while avoiding obstacles. Because there are obstacles everywhere, you must be very cautious while dribbling the ball.
Make sure you go through without hitting any obstacles. To earn high scores, travel as far as you can and gather all the presents to be able to swap them for a variety of things!
Controls
To play the game, use your mouse.